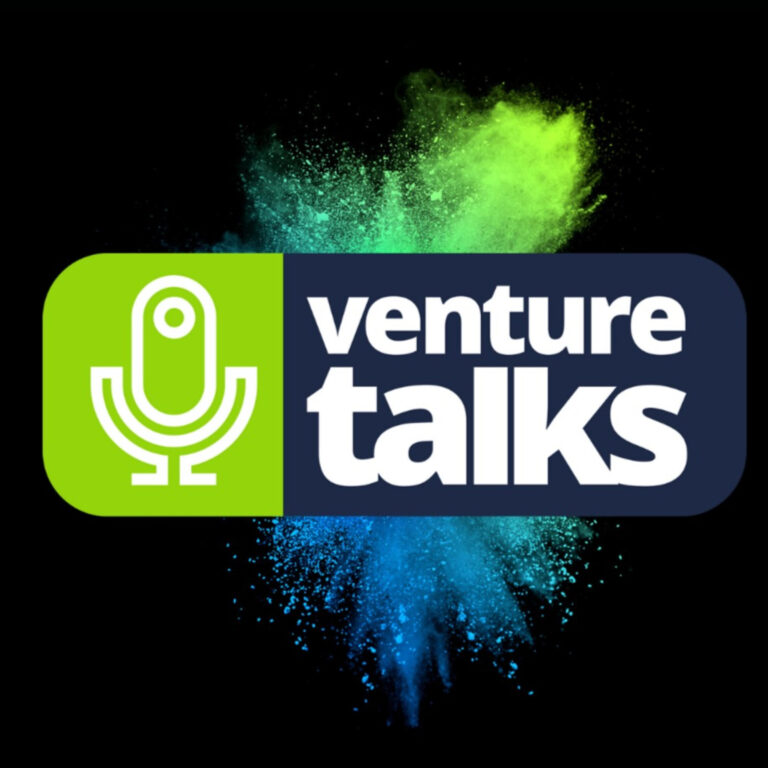 Venture Talks
Venture Business Network is a dynamic community of business owners and leaders. We share our knowledge, experience and connections to support one another in building more successful businesses.
Aidan's Consultancy Agency
This episode we chat with Aidan O'Driscoll from aidansconsultancyagency.ie
ACA was established to work with Business owners to improve their sales and management practices. We work with Business owners and managers to develop an implementable sales strategy, where we oversee it's implementation within each level of the organization.
For more information on Aidan head to https://aidansconsultancyagency.ie/
For more information on the Venture Business Network head to: www.venturenetwork.ie
For more information on Film Smart Productions head to: https://www.filmsmartpro.com/
—
Send in a voice message: https://anchor.fm/venture-talks/message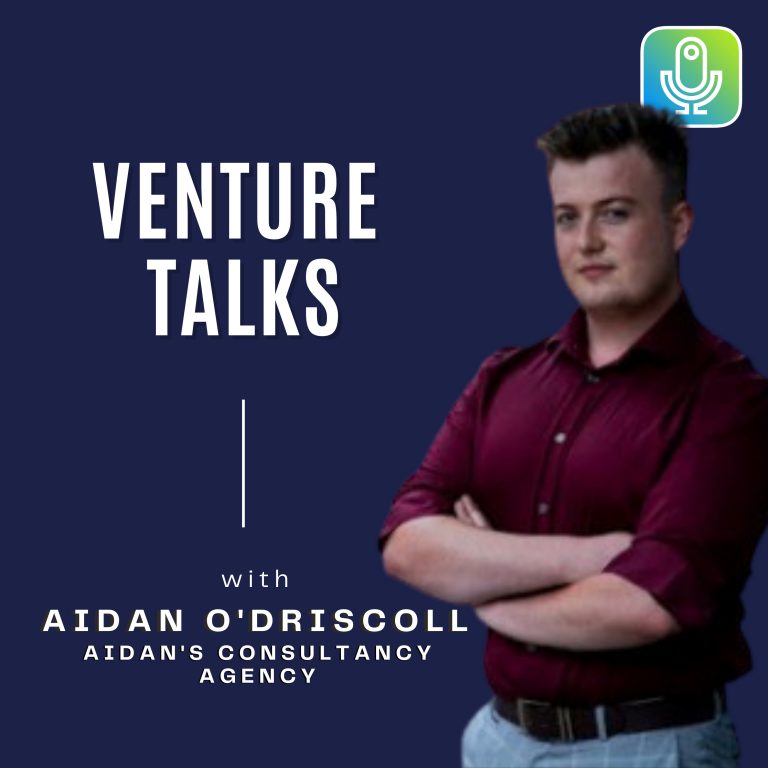 Search Results placeholder