Joint Venture Quarterly Meetings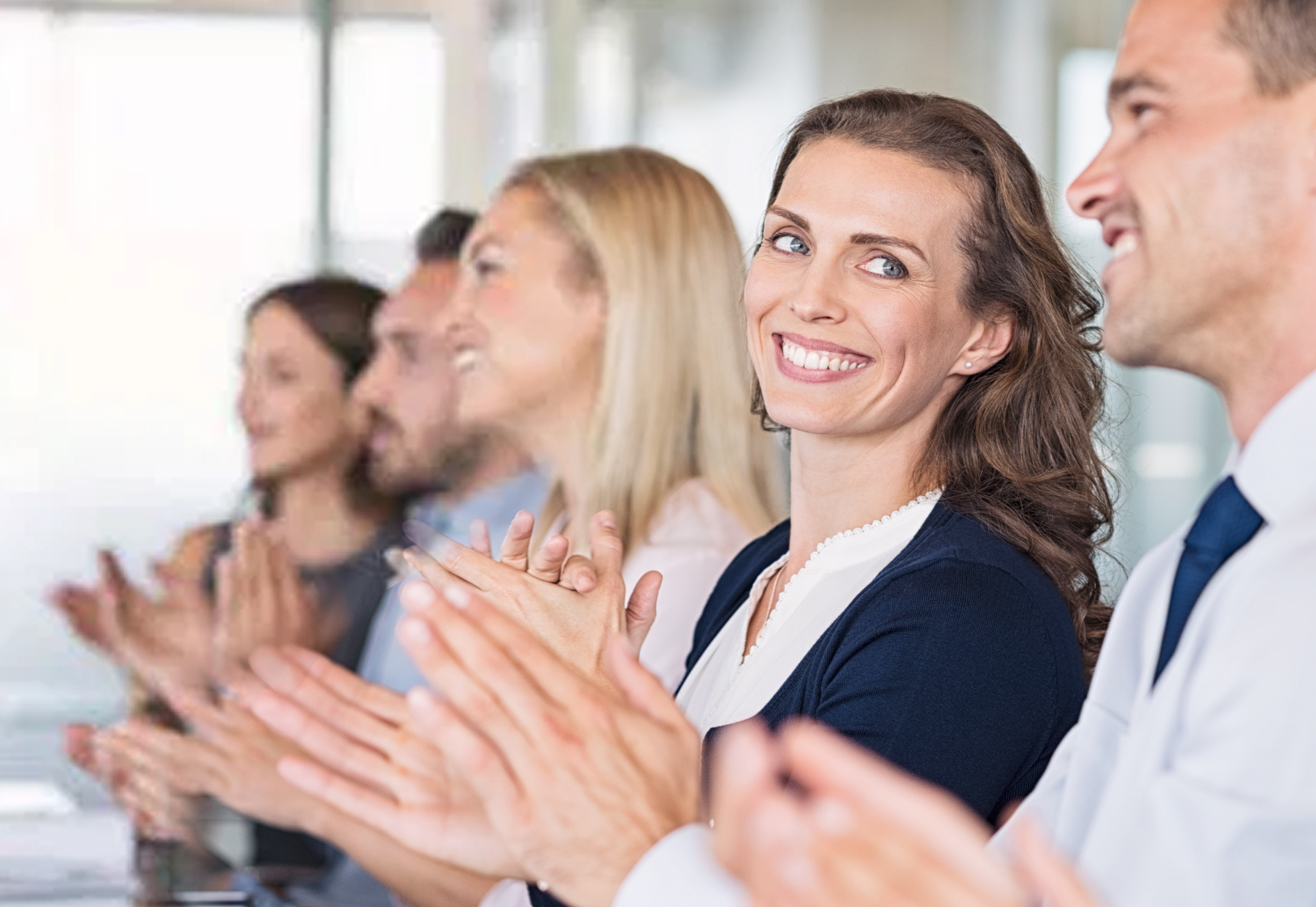 ​I've been a Venture member since 2012 and it has been hugely beneficial in generating new business. Of equal importance is the support network of like-minded business owners who are always willing to share their expertise. As a woman, I am often in the minority at networking meetings, but I have never felt uncomfortable in Venture. I have always found my fellow Venture members to be professional, friendly, supportive, warm and good fun.
Jane Hogan

Director
THE BUSINESS PRACTICE
I joined Venture Network to grow my business. What happened instead was that Venture has grown me. The warm welcome, supportive environment, access to expertise and numerous professional and personal development opportunities have paid dividends for me. My revenue has definitely increased, and so too have my confidence, ability, and business nous!
Claire Mason
MISSING LINK
I have developed extremely valuable contacts and indeed clients directly through Venture.
Michael Crowley

Director
PATRICK F. O'REILLY & CO. SOLICITORS