"Great things in business are never done by one person. They're done by a team of people"
Shay Cahill is acknowledged as a leading expert in the art and science of professional business networking. Venture is the place where he has crafted, developed and refined the best way in which to accelerate the growth of mutually beneficial professional relationships: accelerating opportunities to build trust, connections and better business results. For over twenty-five years Shay has been involved in many sectors within the corporate world, including finance, IT, telecoms and customer services.

Shay believes that the ultimate key to success in business is similar to planning an epic journey. The secret is to surround yourself with like-minded people who have the right attitude, skills and commitment to focus on a common interest, outcome or destination.

Outside of the world of business and networking, Shay is passionate about meeting his next challenge, whether it is maintaining peak fitness, exploring a new country or climbing the next mountain.
Whether it is business, travel or adventure, the triumph and pleasure is not just in the preparation for the journey, or advancing through the milestones to success, it is in the voyage itself.

The one certainty that Shay knows about both business ownership and adventure travel is that they can both be difficult, risky and lonely to attempt solo. We are more efficient, more effective and more likely to be successful with a well-prepared map, access to the appropriate skills & tools, and a strong reliable support team guiding you along the way to your summit.

The next challenge awaits.
Our management team is made up of longstanding members of our business community.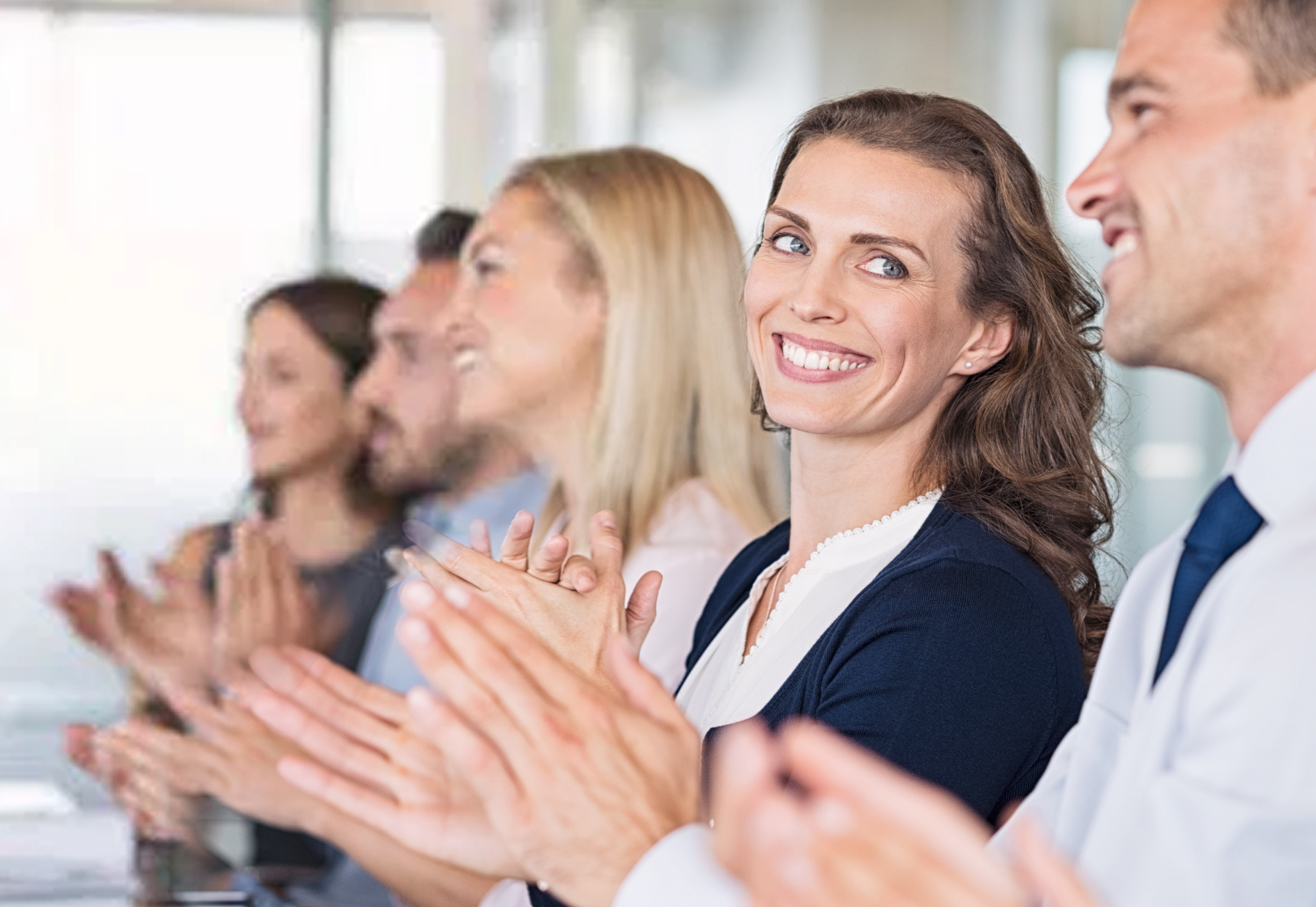 I have developed extremely valuable contacts and indeed clients directly through Venture.
Michael Crowley

Director
PATRICK F. O'REILLY & CO. SOLICITORS
​I've been a Venture member since 2012 and it has been hugely beneficial in generating new business. Of equal importance is the support network of like-minded business owners who are always willing to share their expertise. As a woman, I am often in the minority at networking meetings, but I have never felt uncomfortable in Venture. I have always found my fellow Venture members to be professional, friendly, supportive, warm and good fun.
Jane Hogan

Director
THE BUSINESS PRACTICE
I joined Venture Network to grow my business. What happened instead was that Venture has grown me. The warm welcome, supportive environment, access to expertise and numerous professional and personal development opportunities have paid dividends for me. My revenue has definitely increased, and so too have my confidence, ability, and business nous!
Claire Mason
MISSING LINK